Skip to Content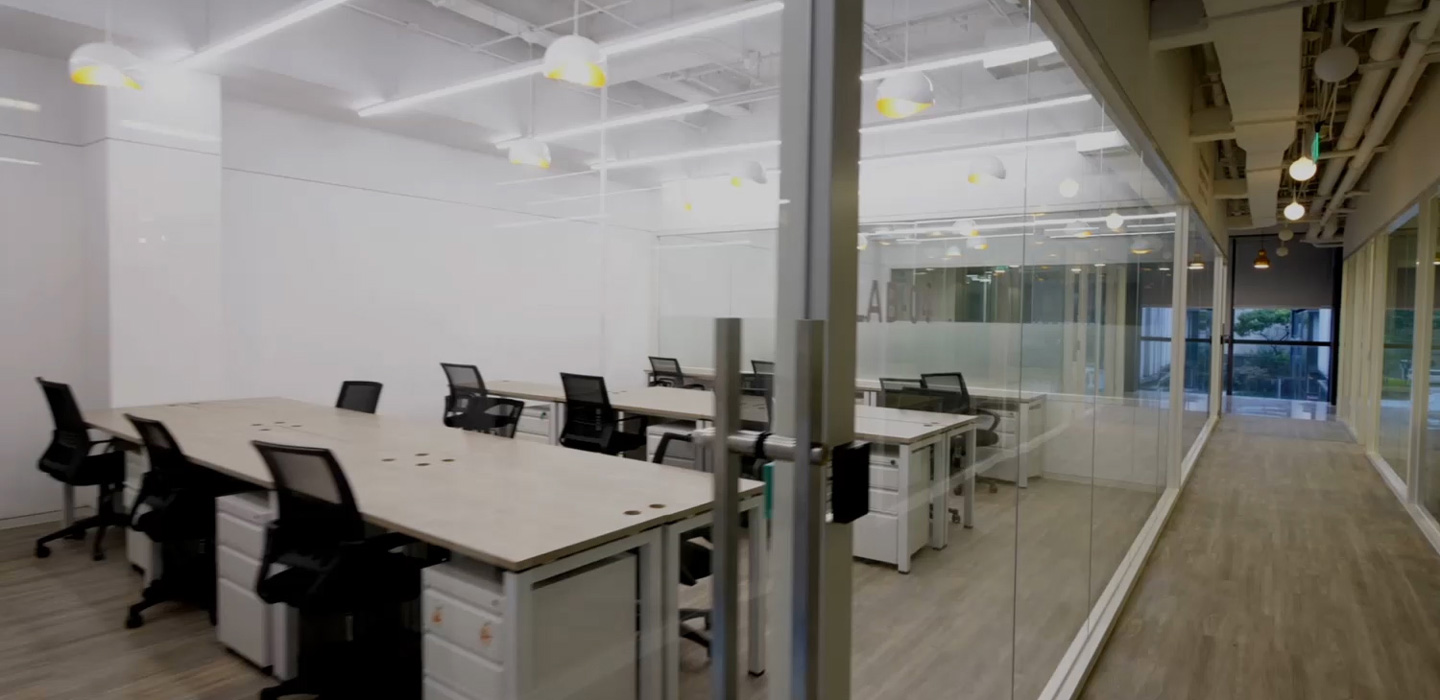 Commercial Flooring Services in Northern Virginia
Meeting Your Flooring Needs in Virginia, DC, Maryland and Military Bases Worldwide
CCA Floors & Interiors has four decades of experience delivering superior customer service to clients in need of all types of flooring solutions. Our reputation precedes us. Corporate, education, medical, hospitality, and government customers trust us to install a variety of flooring surfaces in their buildings. We stock a wide array of innovative flooring surfaces at our facility. Hospitals always need clean, appealing carpeting throughout their building. We offer that. Are you building a new multi-use office park? Our team installs beautiful hardwood floors in the lobby. CCA Commercial Floors & Interiors handles every aspect of the project from beginning to end to ensure maximum efficiency.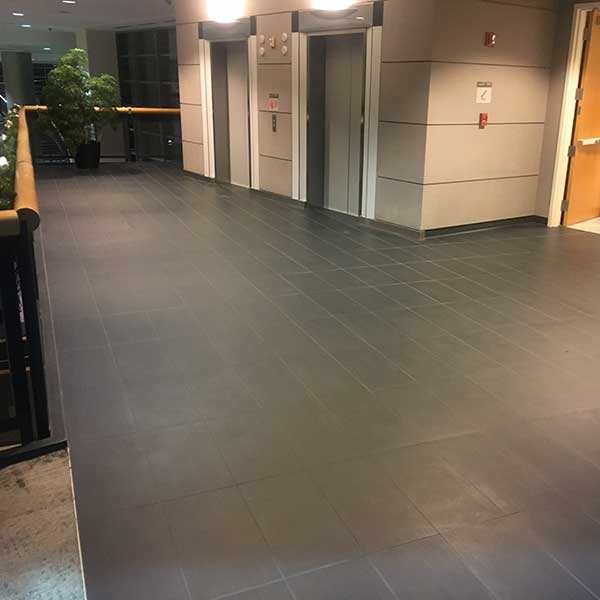 Adaptable Start-to-Finish Project Management
We pride ourselves on our ability to adapt on the fly. After all, sometimes obstacles pop up when least expected. When they do, our flooring professionals adjust to the situation without sacrificing the previously established timetable. For instance, we use a powerful lift to raise any obstacle in our way – such as retail shelves and office furniture – so we can install flooring underneath. We combine our efficient approach to floor installation with start-to-finish involvement in your project. Our dedication to customer services is why we have a long list of satisfied clients throughout Alexandria, VA.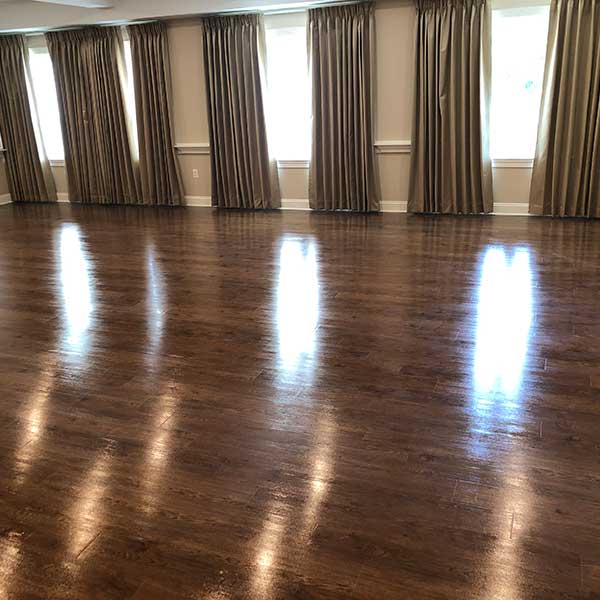 We Install a Wide Array of Flooring Materials
CCA Commercial Floors & Interiors installs an array of flooring materials in both commercial and residential buildings. No two clients are the same. We've created flooring solutions to support our understanding of that notion. We offer affordable linoleum, recycled rubber, protective anti-slip, and innovative antimicrobial floors to our clients, depending on their needs. We work with our suppliers directly to ensure the project goes smoothly and the flooring materials are up to our standards.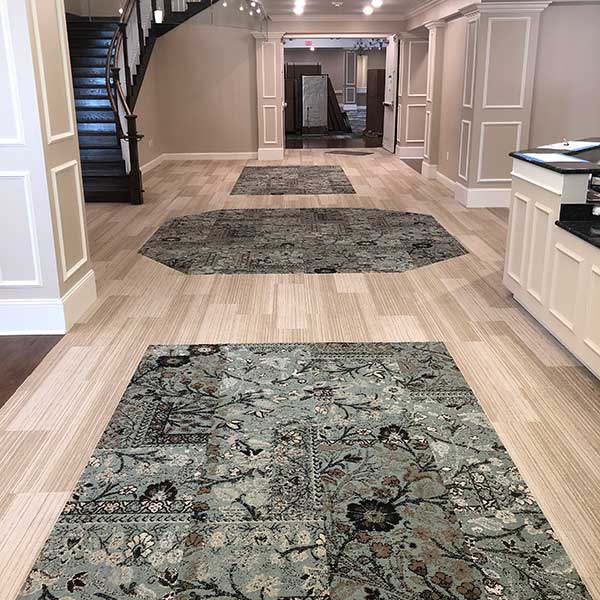 Turnkey Solutions for Properties of All Kinds
Government, education, healthcare, single-family, industrial, and other commercial clients trust CCA Commercial Floors & Interiors to deliver turnkey solutions to all their flooring problems. We offer start-to-finish project management, ensuring everything goes as planned. As with all of our properties, we can install a variety of flooring services, including beautiful hardwood flooring.
Contact CCA Commercial Floors & Interiors Today
CCA Commercial Floors & Interiors offers free business consultations. We service clients throughout Northern Virginia, Maryland, and the Washington, DC-area, and we've delivered excellent service and quality products to these markets since 1973. Contact us today to learn more.