Skip to Content
Turn-Key Services for Your Important Projects
CCA Floors & Interiors delivers personalized, start-to-finish customer service ensuring your site receives a comprehensive flooring solution for your project's success. In addition to carpeting, our team installs a broad spectrum of versatile products, including ceramic and stone, resilient, hardwood, access, and specialty floors. We have over 40 years of experience providing service to businesses in Northern Virginia, Maryland, and Washington, DC.
Dedicated to Creative Solutions
CCA Commercial Floors & Interiors offers a deluge of services and products to commercial clients throughout Northern Virginia, Washington, DC, and Maryland. A consistent level of quality customer service is our top priority. Our services include: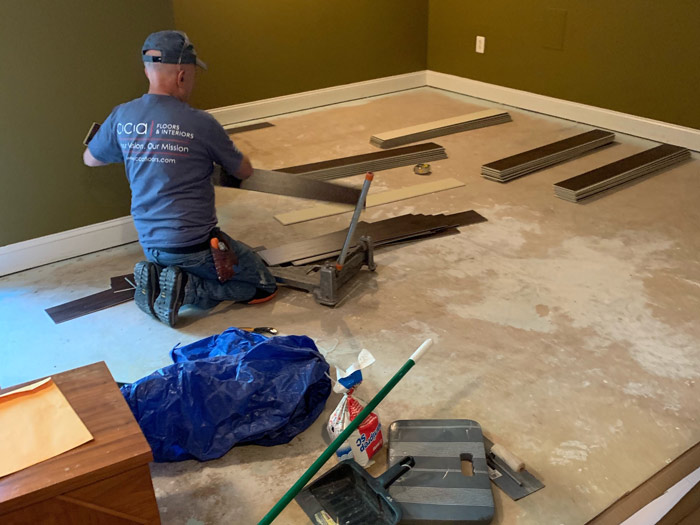 Product Installation
CCA offers turn-key installation of all types of flooring products.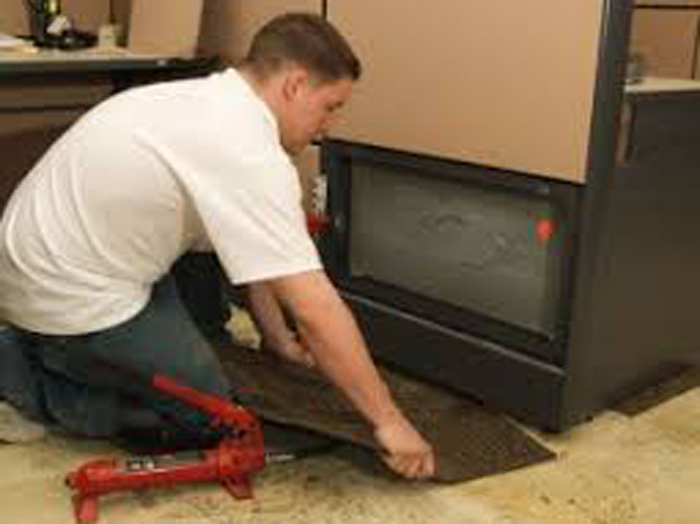 Occupied Office Replacement
CCA can replace flooring at night in occupied spaces; minimizing disruption to business operations.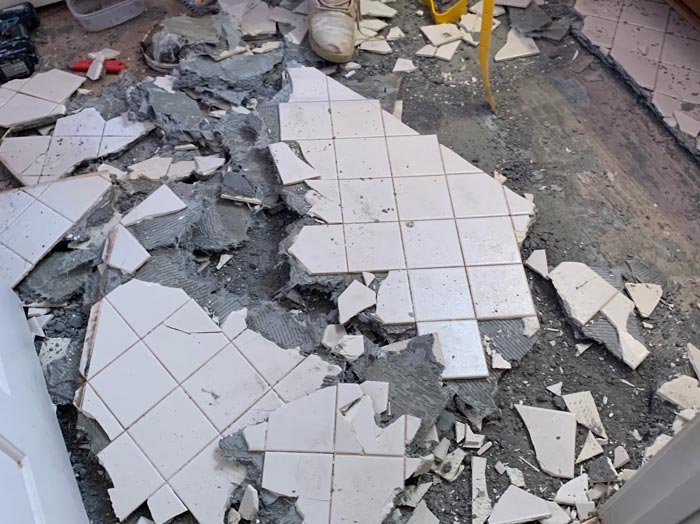 Demo
We can remove existing flooring in preparation for upgrades.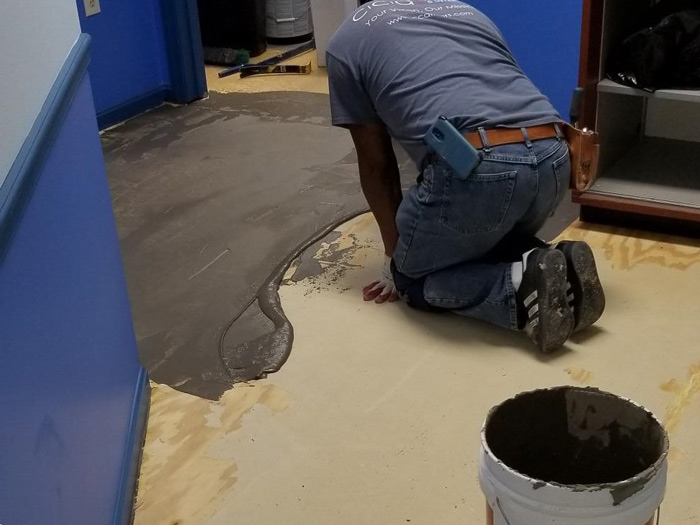 Sub Floor Repair and Leveling
CCA will prep existing surfaces to ensure performance of new products.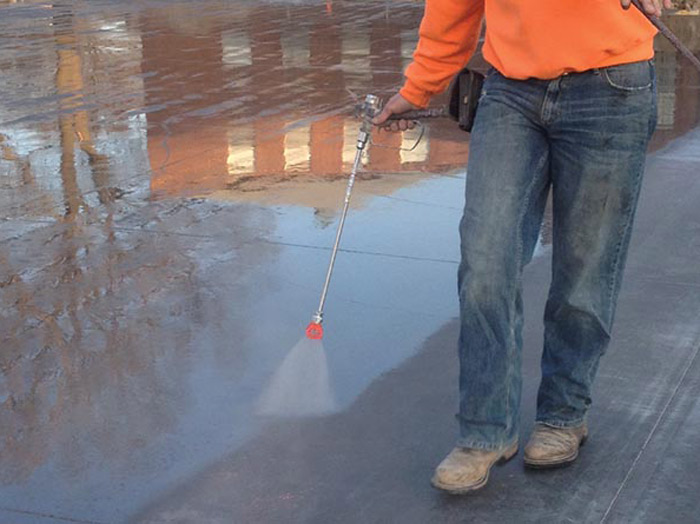 Moisture Mitigation
CCA can moisture test and provide systems to mitigate moisture issues.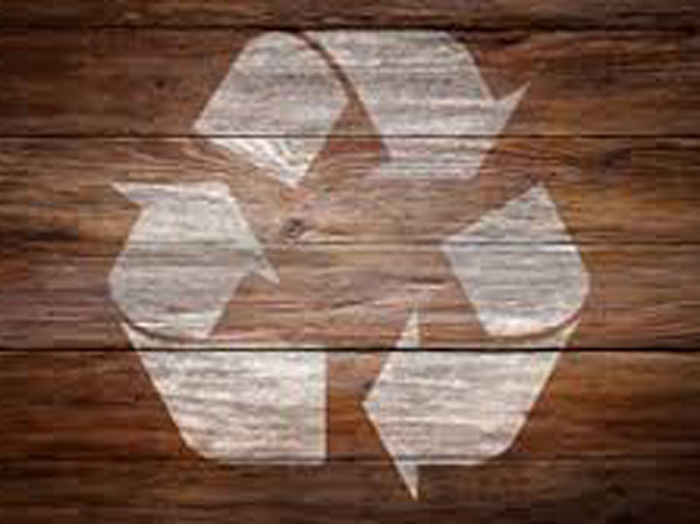 Recycling and Reclamation
CCA can help you meet project LEED and Green requirements through multiple recycling and reclamation programs.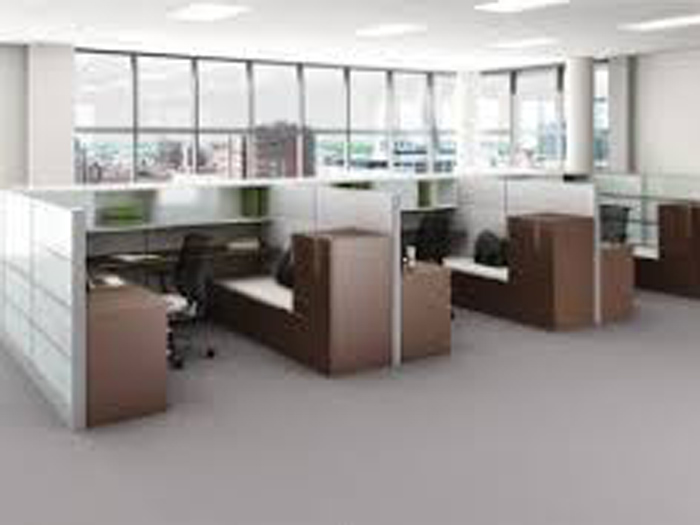 Design Services
CCA will work with your team to execute or create Design Plans and Specs.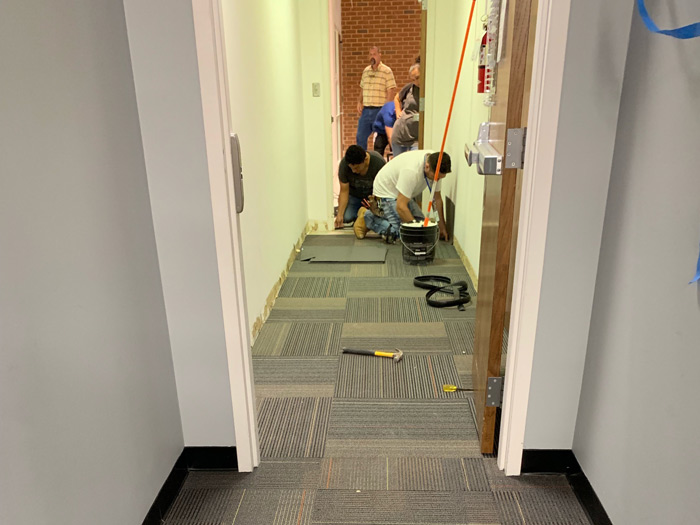 Field Services
CCA will work with your site team to execute project on time and according to plans and specs.
Schedule a Consultation with Our Team Today
CCA Commercial Floors & Interiors provides its clients with a customer-focused approach that values their time and convenience above all else. To learn more, contact us today.
Revamp Your Flooring Surfaces Today!